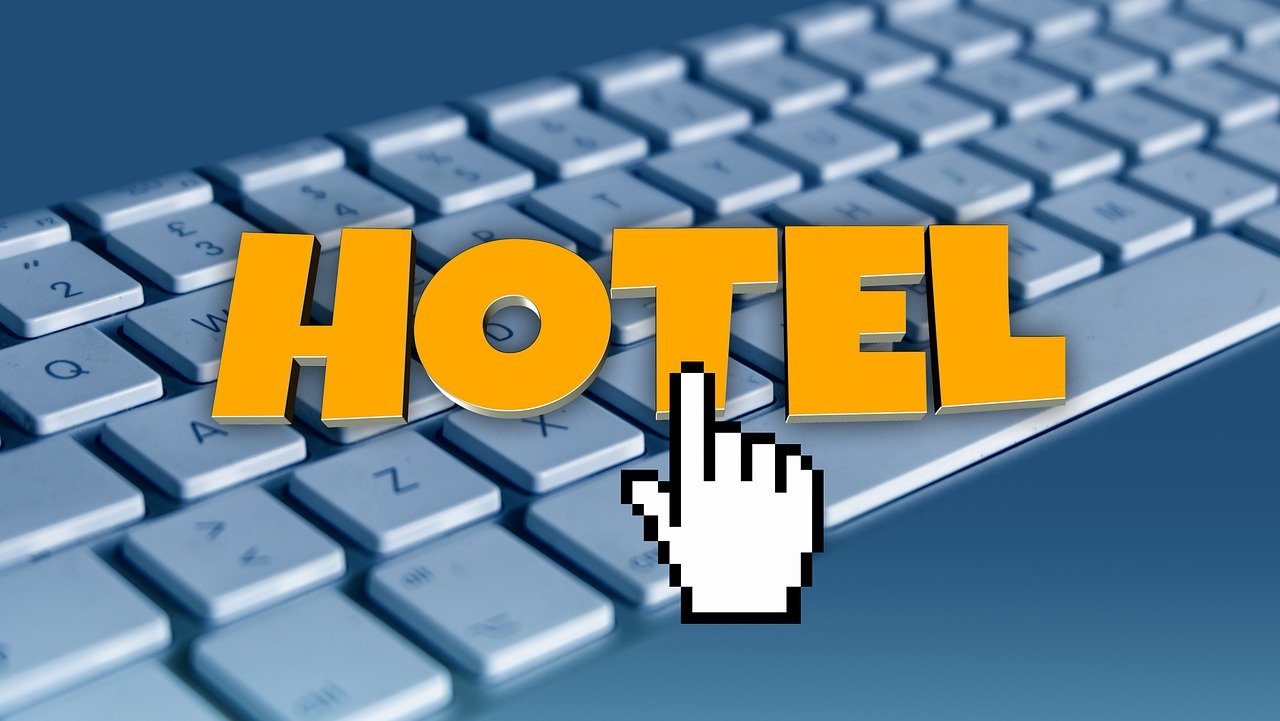 When travelling, it is advisable to book a hotel before setting out on the trip. To avoid last-minute surprises, you should consider several factors. Some of the most important aspects that you should look at include:
The Hotel Location
Any time you are visiting a place, make sure you find a hotel that allows you to do your business with convenience. You should be able to commute easily from the hotel to tour sites and back. Knowing the hotel location also helps you find the most convenient route to use.
Size of Rooms
The size of the room you need is dictated by your preferences. Also, the number of people you are intending to stay with at the hotel should dictate the room size. Before booking a hotel, be keen to inquire about the size of the rooms available.
Facilities Available
Any time you are booking a hotel, you should ask about the facilities on offer. You do not want to go to a hotel and find facilities that do not suit you. Amenities to look out for include WI-FI, a swimming pool, kitchen and dining, and fitne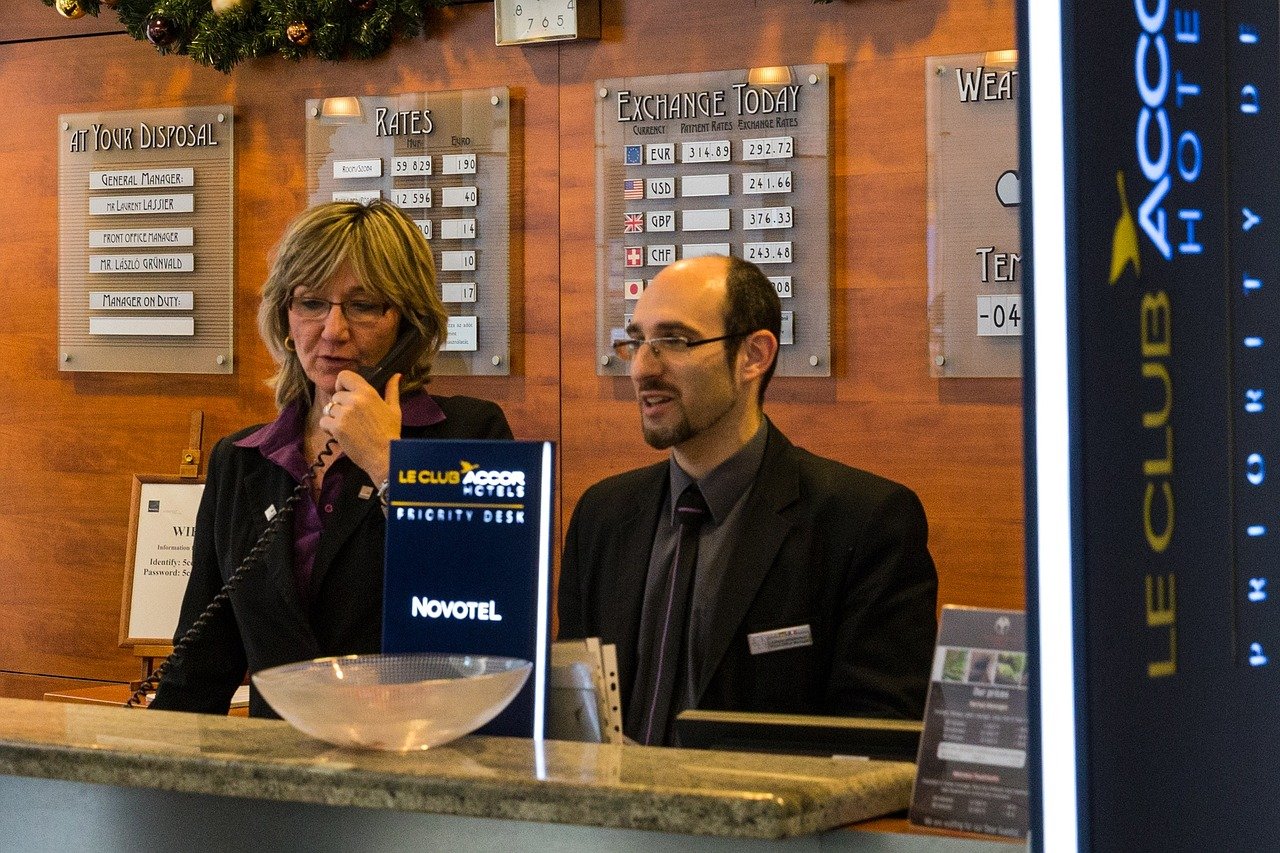 ss. For you to be comfortable, such facilities are a necessity.
Special Discounts
Don't be afraid to inquire about discounts. There are several discounts offered at hotels, which include price concessions and complimentary breakfasts. Freebies are always considered pleasant gestures.
Hotel Ratings
It is necessary to research the hotel ratings before you book reservations. These you can get by reading reviews about the hotel both from past guests and individual reviewers. You should, however, be wary of paid reviews as they may not be genuine.