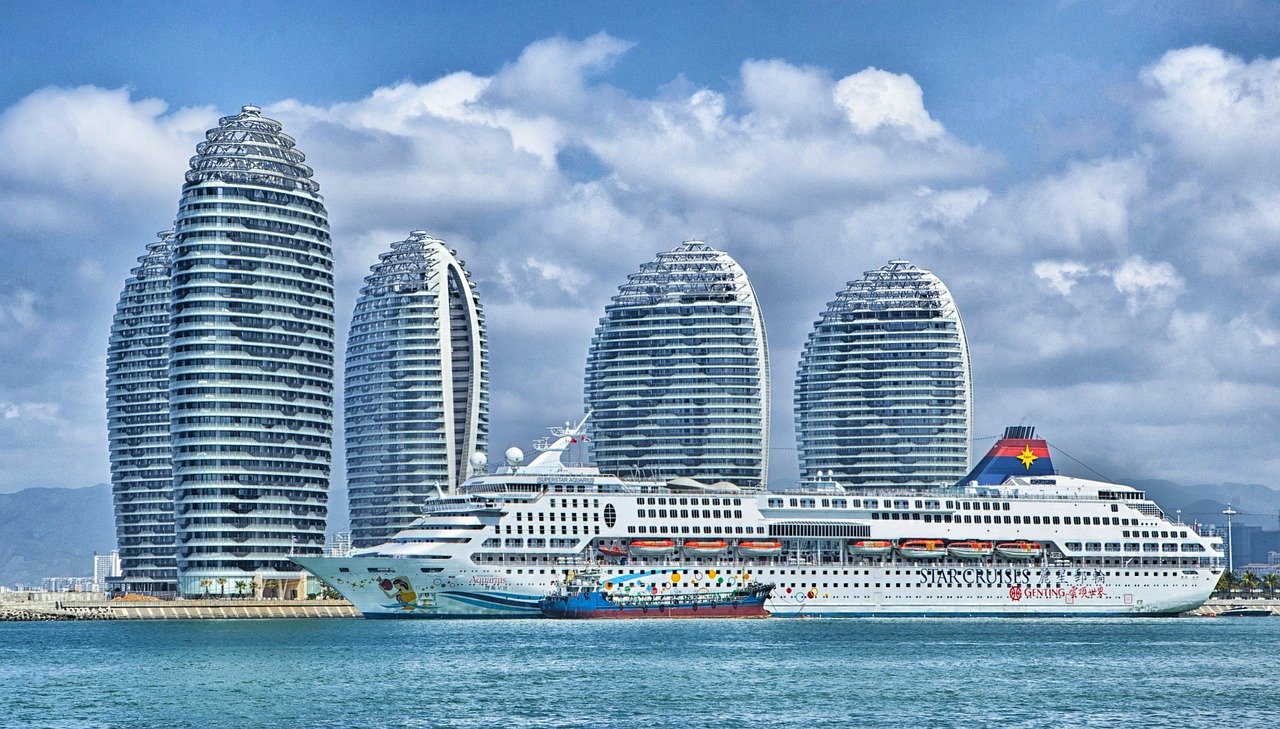 The hotel business has been one of the most lucrative enterprises for quite sometime now. Although the industry took a huge hit during lock-down, it is finally getting back on its feet and, hopefully, it will once again become a fertile venture very soon.
That said, you need to open the right type of hotel if you want it to succeed. Hotels have to have a very specific market. The location of a hotel is a huge determinant of the people it will attract. Here are some hotel categorisations by location, which can help you when setting up yours.
Commercial Hotels
These types of hotels are located in the hearts of cities. The most common customers here are high-income tourists and business people. Durations of stay in these hotels range from one to a few days. Guests visiting these hotels have access to cabled television, E-mail, newspaper, fax connection, bar, coffee shop, airport pick up, car rental, speciality restaurant, health club, swimming pool, room service, business centre, concierge, conference rooms and disco. All the facilities provided by these hotels are of luxury quality.
Airport Hotels
These hotels are situated close to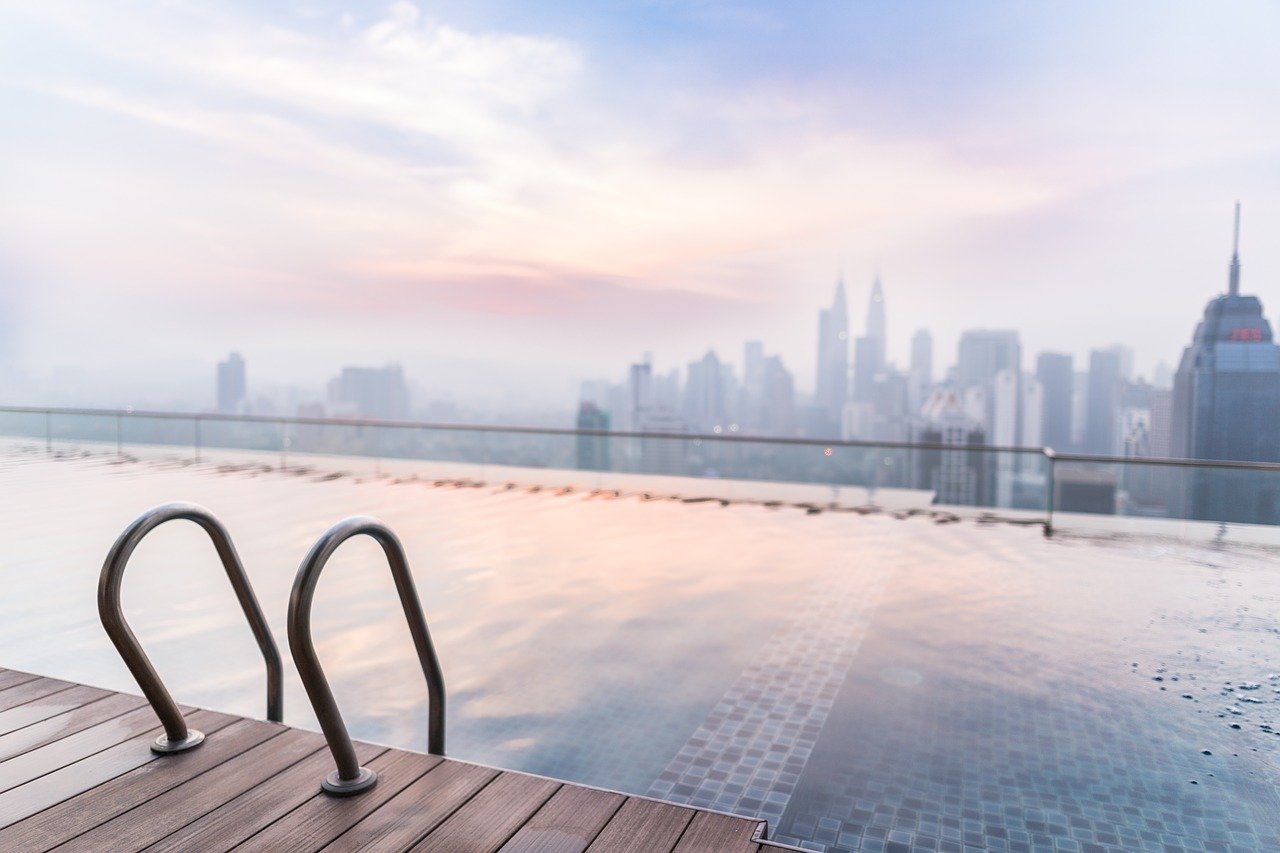 airports. The main clients of airport hotels are layover passengers, businessmen, crew members, airline passengers and short-stay guests. Clients are allowed to book rooms for a few hours or several days. People love these hotels mainly for their convenience. Clients are transported from the hotel to the airport and vice versa. These hotels also offer personal check-in, wake up calls and baggage facilities.
Floating Hotels
Floating hotels are opened on ships and luxury liners. They are located on seas, oceans or rivers. Furniture in such hotels is usually fixed to the floor. The rooms here are small. Although these hotels stand on water, they come equipped with all the facilities and services provided by other land-based hotels. Floating hotels offer accommodation rooms, food, beverages, swimming pools and recreational facilities. They mostly cater to long-stay guests.
Resorts
Resorts are located in less crowded areas, such as islands or mountain regions. They provide vacationers with food, beverages, room service and valet. These hotels ensure guests have fun by offering special activities, for example, horseback riding, golf, tennis, swimming, nature hikes, skiing, dancing and sailing. Resorts are often more relaxed and offer a more leisurely atmosphere compared to other hotels. Guests often spend a week or longer in a resort.