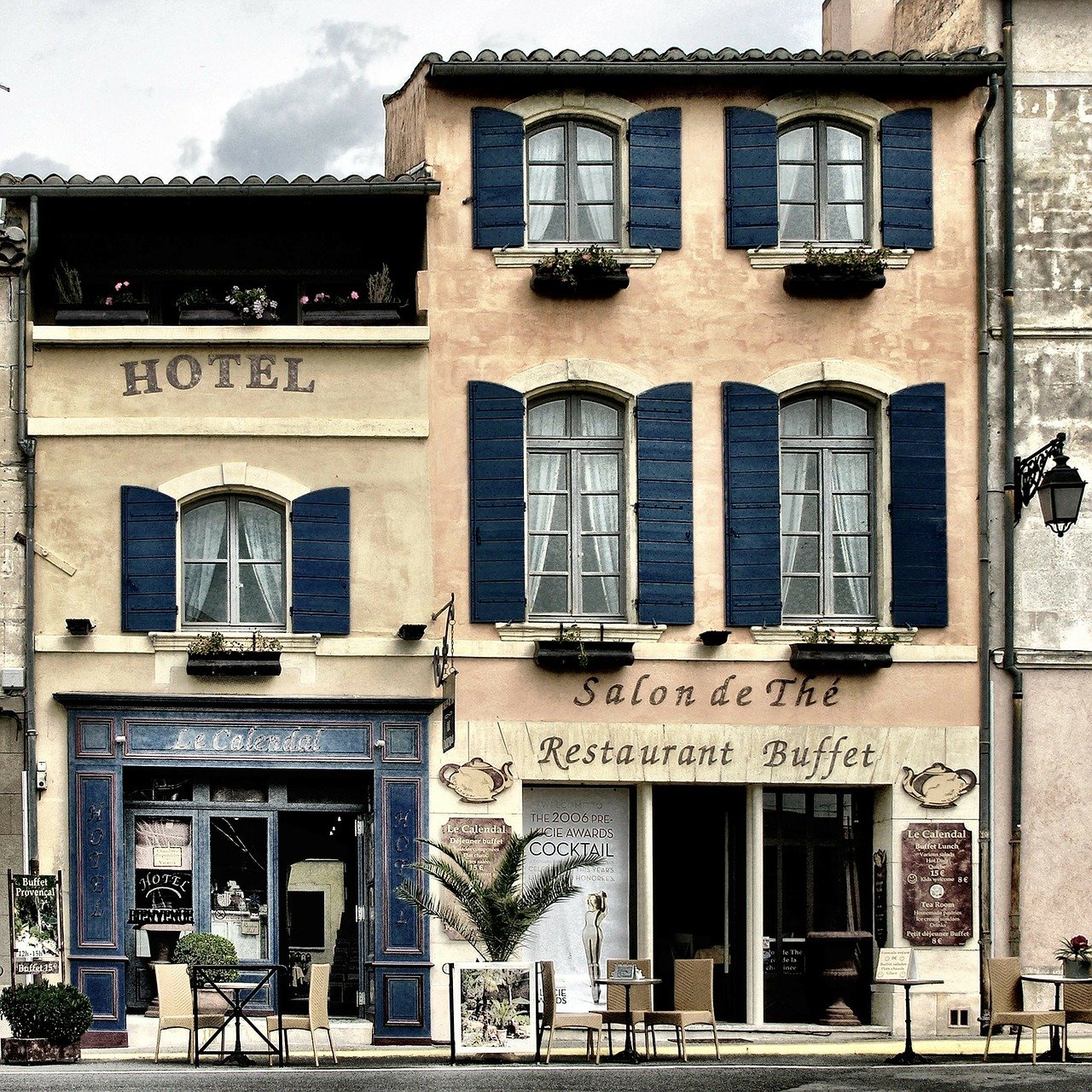 Staying in a top-class hotel is one of the best experiences you can enjoy when away from home. Have you ever stayed in a hotel and never wanted to leave? If no, then you have not visited any of the best hotels in the world. Such hotels offer crisp clean bed sheets, comfy mattresses and the utmost luxury. The warm welcome and the architecture of these hospitality facilities are enough to make you fall in love. Here are the most popular hotels in the world that you may want to visit.
Marina Bay Sands
This Singapore-based hotel will catch your eye even from a distance. Just imagine how awed you will be, then, once you get inside the hotel. The hotel has 2,500 luxurious rooms, all of which benefit from modern design. The views of the floor, walls and ceiling are simply mesmerising.
The hotel boasts a dance club, decadent spas and great dining options. Once you are in the hotel, you can access the hotel's rooftop pool. You can spend all your time in the hotel floating in the pool and enjoying the great sky view and city lights. You will probably be reluctant to leave this hotel once you have checked in. The hotel's pool is one of the biggest in the world.
Atlantis the Palm
This famous hotel's theme is based on the Atlantis myth. The hotel has great dining options. The most amazing thing about this Dubai-based hotel is the fact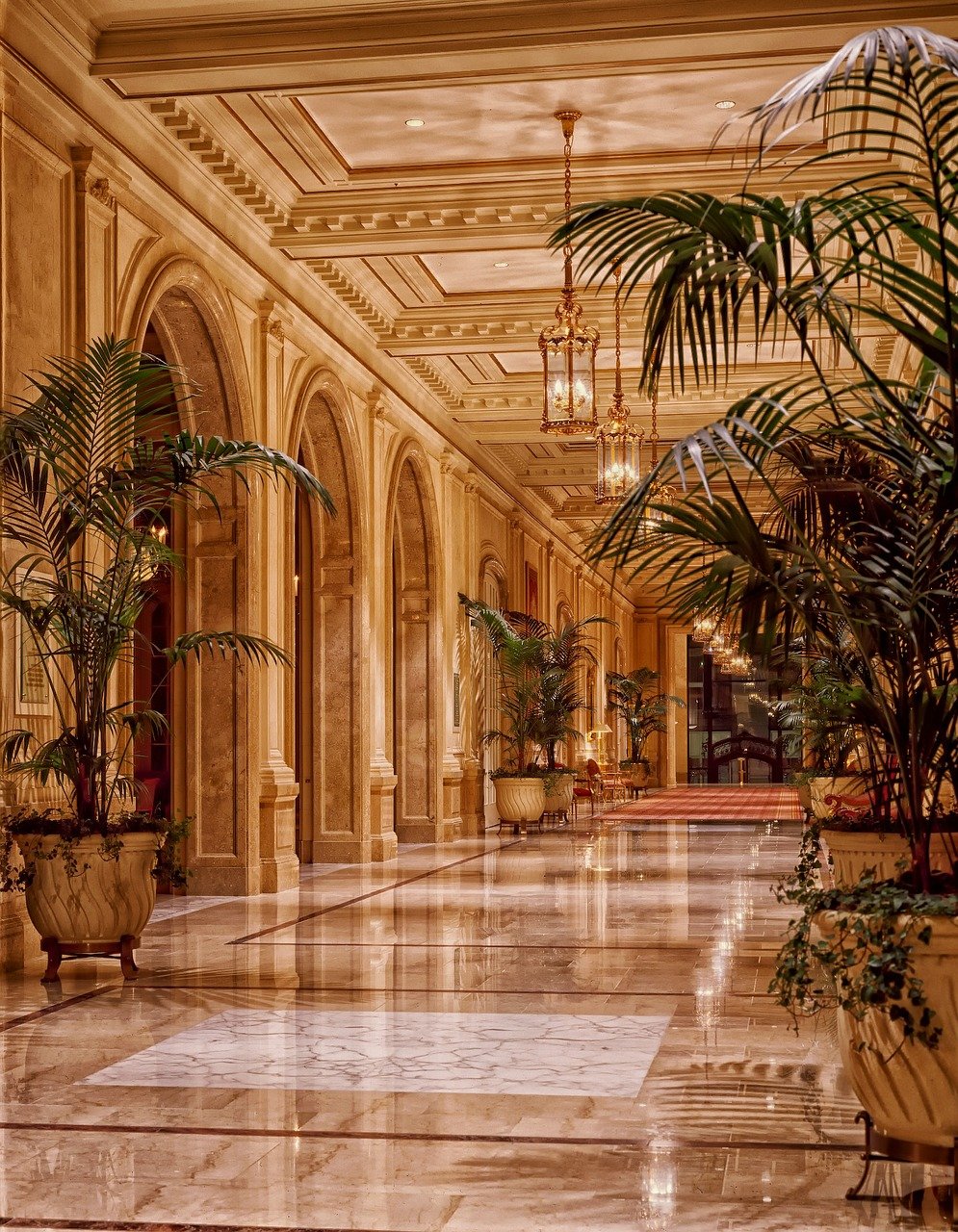 that it has its own private beach. Guests also have access to well-decorated rooms with free-standing bathtubs. Visitors can enjoy the waterpark next door for free. When staying in the hotel, you are allowed to visit the aquarium and the spa.
Ritz-Carlton
It is situated on the 102nd to 118th floor in the International Commerce Centre in Hong Kong. You will enjoy the great view of the busy city from the top floors of the hotel. You will also have an amazing view of Victoria Harbour from any room. The hotel offers awesome dining ideas. There is also a swimming pool where you can relax and watch the city. If you need a drink, you can visit the highest bar in the world and have a refreshing cocktail.
Burj Al Arab
This hotel is an icon in Dubai due to its great architectural design. It is also the third tallest hotel in the world. The over 1,000 feet tall hotel stands on a private island. Visit this amazing hotel and get access to the king-like suites worth 24,000 dollars per night, a luxury spa and nine restaurants. The hotel has its guests arriving via Rolls Royce or by private helicopters.