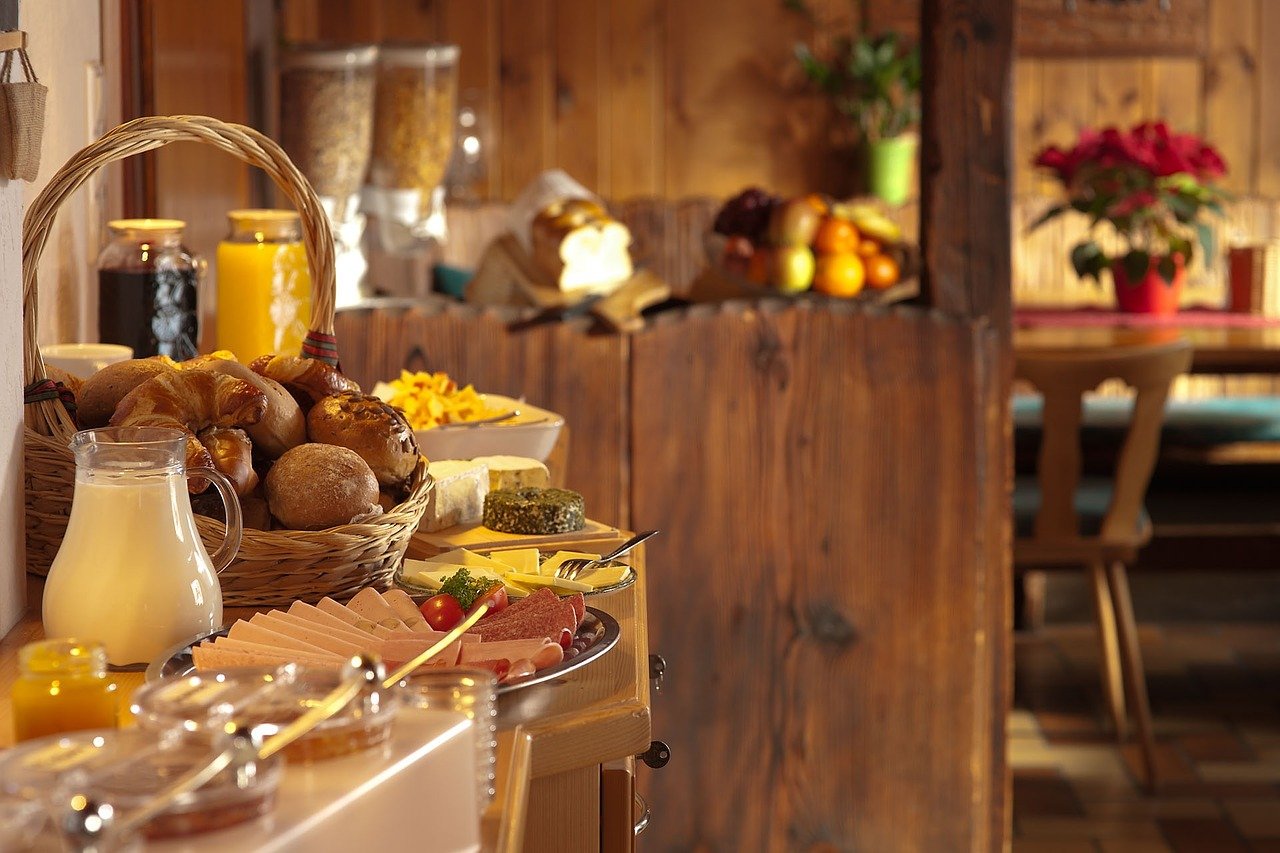 Quality room service improves a hotel's ratings. Consequently, there is an increase in guest flow. In room service packages, there are basic items that must be included to appease clients and save them from inconvenience. Such items include:
Tasty Foods and Drinks
While guests are relaxing in their rooms, they should be served with quality foods and drinks to help them unwind. This will improve the visitor's comfort and give them value for their money. Whenever the visitor calls for room service, they should be attended to promptly.
Cable TV
Cable TV is necessary in the rooms to keep the guests occupied. Here, they can watch their favourite TV s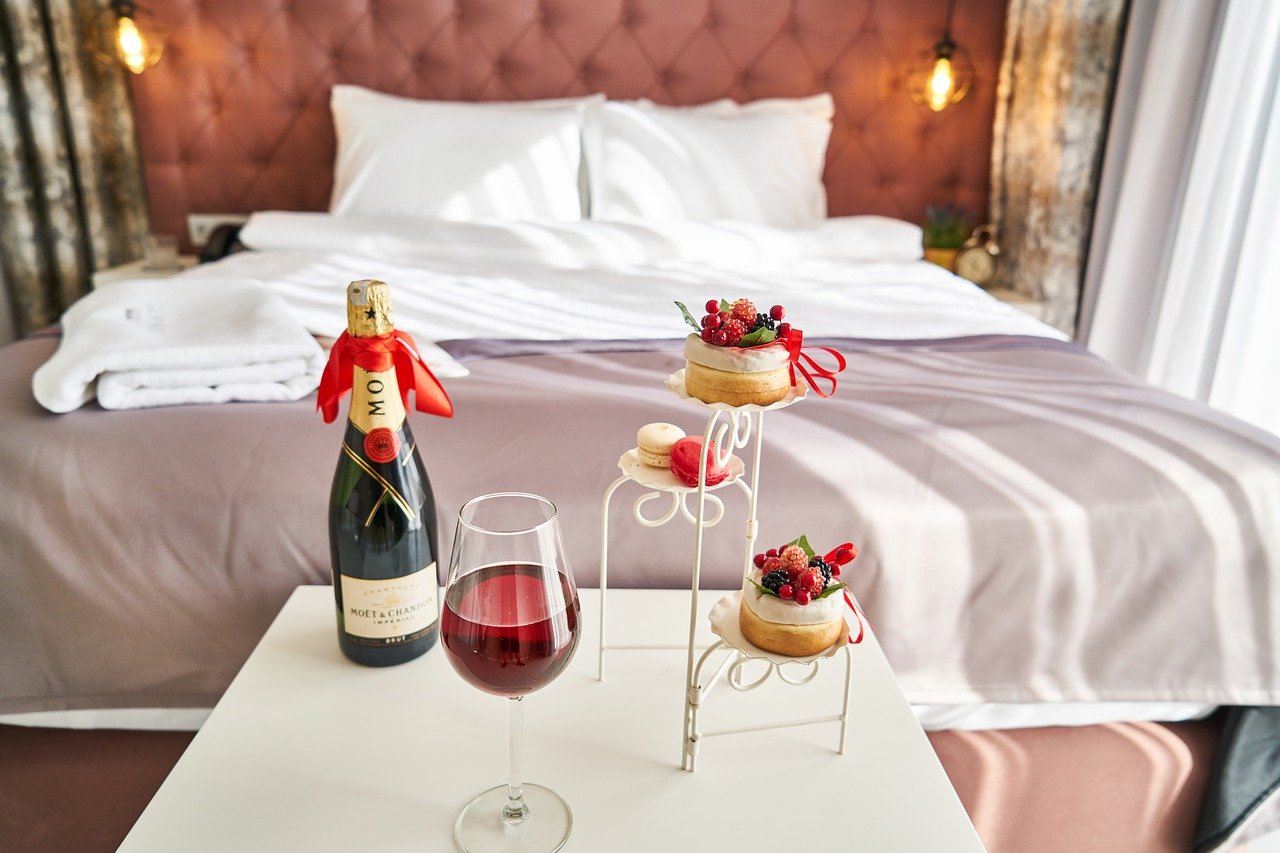 hows. This makes the clients' stay at the hotel even more enjoyable.
Internet Signal
To improve room service packages, the hotel management should ensure there is a good internet connection in the rooms. Good internet keeps the guests busy on their phones and computers. They can also work with the free WI-FI.
Massage
Nowadays, massage is an important part of room service. Massages helps visitors to relax and unwind. Offering massage services at the hotel will attract more guests and consequently more revenue.