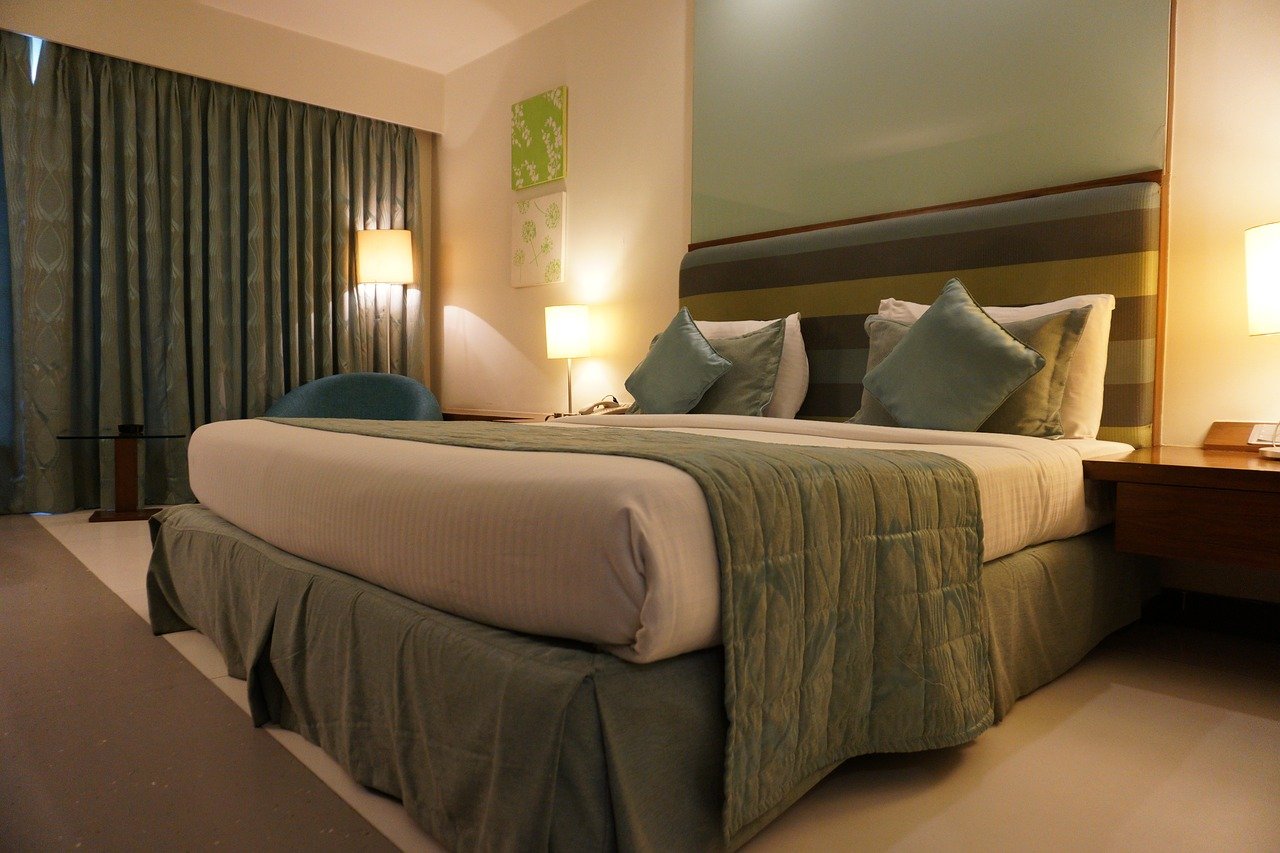 The hotel business has experienced tremendous growth in the 21st century. There are hotels of different standards to suit various customer needs. Whenever a person searches for a hotel online, the ratings are among the first thing to see.
Hotel ratings are a representation of the hotel's standing in terms of the facilities and amenities available and their quality. Some hotels are rated using the star system, which is the most popular, while others use the diamond system.
Understanding Hotel Ratings
A star rating system is a tool used to compare quality. The higher the rating, the more luxurious the hotel is. Standard hotel ratings range from 1-star to 5-star. A 1-star hotel is one with just basic facilities. It is usually a place to rest for a night without much focus on style or comfort. The rating progresses as the quality of service increases. A 5-star hotel has state-of-the-art facilities,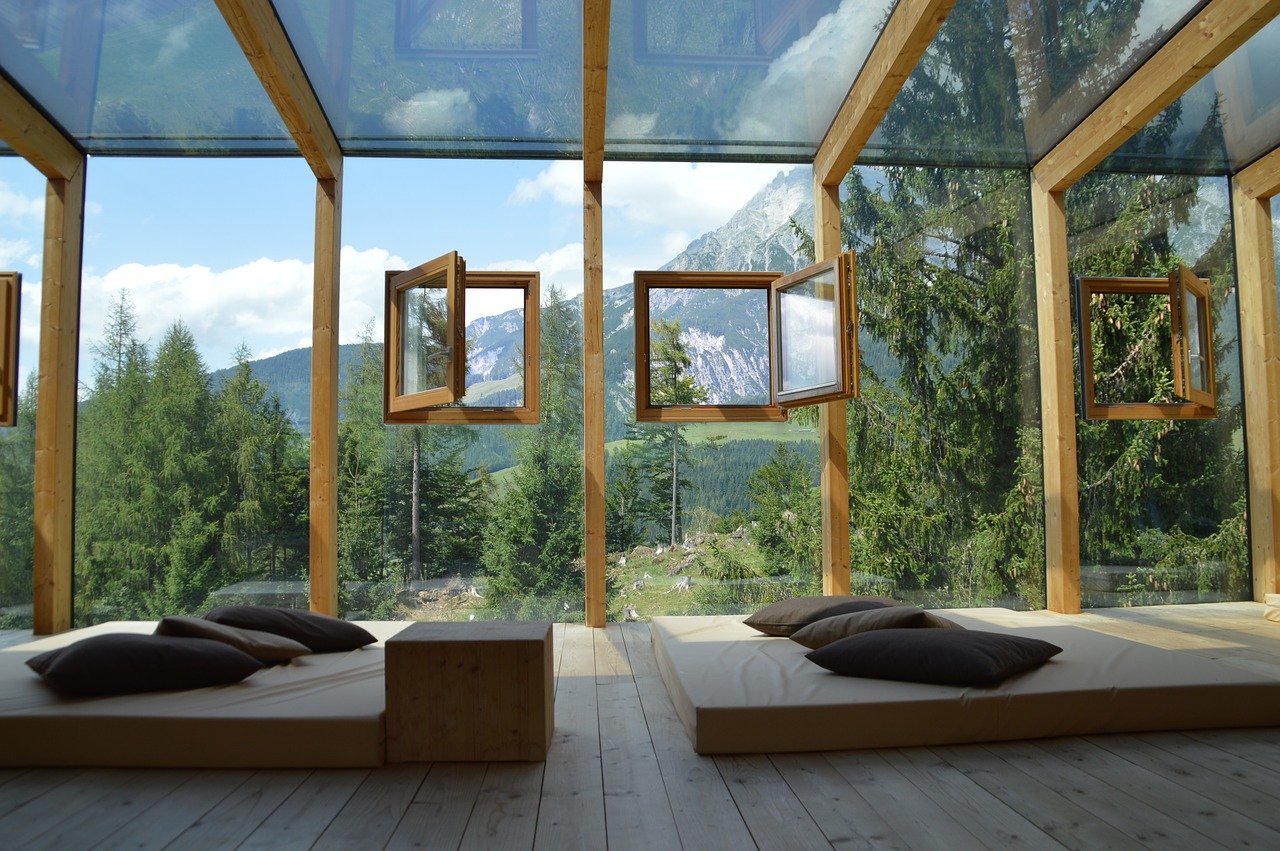 top dining options and personalized guest services. Some hotels have been ranked as high as 7 stars, although such rating is not official.
Who Gives Hotel Ratings?
The star rating system was established by the Forbes Travel Guide, which was previously known as the Mobil Travel Guide. For diamonds, the AAA and their affiliates are responsible for the rating. There is no specific international body that is responsible for rating hotels. Mostly, countries come up with ratings for hotels within their jurisdiction. For example, in the United Kingdom, hotel ratings are given by four boards. These boards are The AA, Visit Britain, Visit Scotland and Visit Wales.
When looking at hotel ratings, consider reading reviews from past guests. This is the best way to understand the hotel's facilities.